Driving Lessons in Kegworth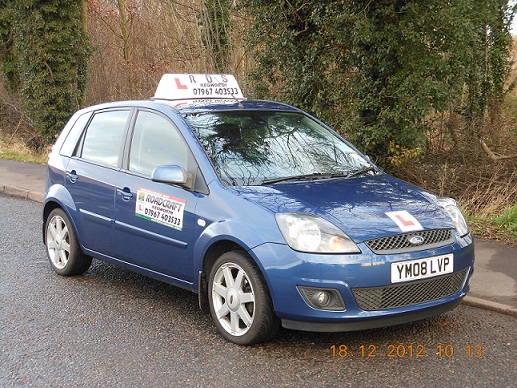 I am happy that I found QuickontheNet.com and would definitely recommend this website service to other people.
Quick on the Net has helped my business increase a lot. I like how professional everything looks and you can customise until your heart's content.
I am also very impressed with the customer service provided. Thanks for all your help.
Phil Bott
Roadcraft Kegworth Driving School